Sales outside of the United States may be arranged by contacting Suzanne@GoodnessReigns.com or calling (502) 468-4688.
A downloadable handout describes elements of the painting by artist David O. Schuster that reference World Youth Day 2011 and the nine patron saints for the event in Madrid. (Shipping included in all purchase prices.)
Special Package -- $40 - GET IT HERE!
Package Includes...
1 Poster
20 Notecards
10 Postcards
Individual Products
Poster (18"x24") - $15 - Purchase

Poster signed by artist David O. Schuster - $40 - Purchase

Note Cards (package of 20) - $20 - Purchase

Postcards (package of 12) - $10 - Purchase
Proceeds from the sale of these items will be donated to the official WYD fundraising effort to help bring youth/young adults with limited resources from around the world to World Youth Day. For more information on how you can help visit www.muchasgracias.info.
Also, check out our fun T-shirts, knapsacks and trading pins and help us "Share the Story".
When you order from the GR Store, you will be directed to www.outsidedabox.com to submit payment on its secure site. We will then process and ship your order to you.
Please let us know if you have any questions by CONTACTING US HERE.
Thank you for your support of World Youth Day, Goodness Reigns and the "Share the Story" contest!

GR Short Sleeve T-Shirt - $15.00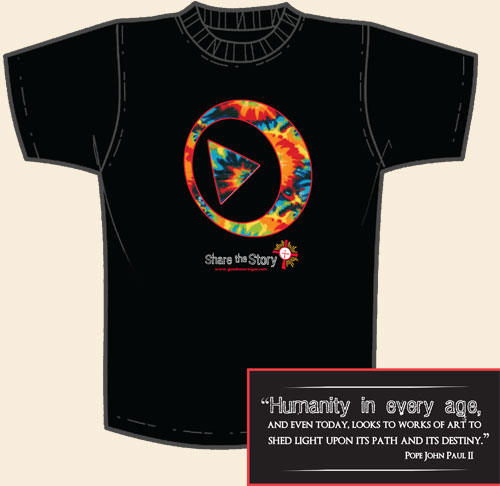 GR Long Sleeve T-Shirt - $18.00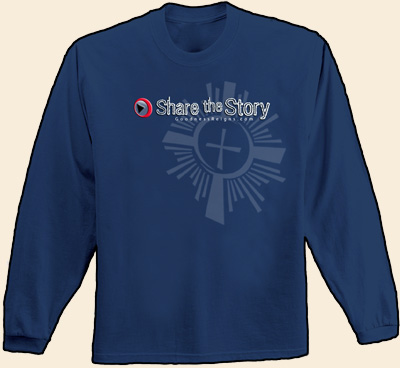 GR Knap Sack - $10.00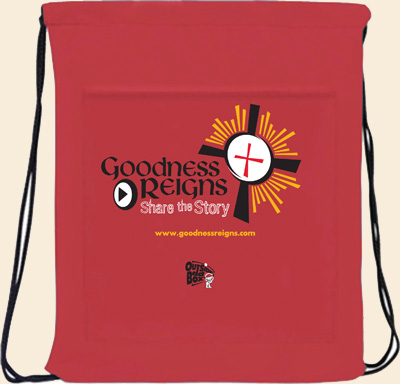 GR World Youth Day Pin - $5 each or $14 for 3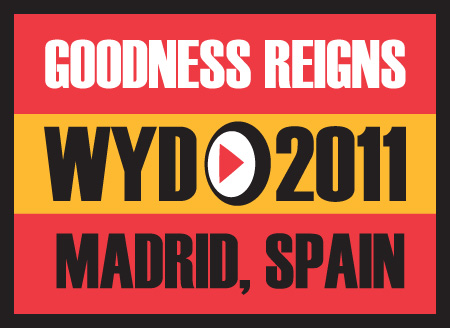 GR Tie-Dye Pin - $5 each or $14 for 3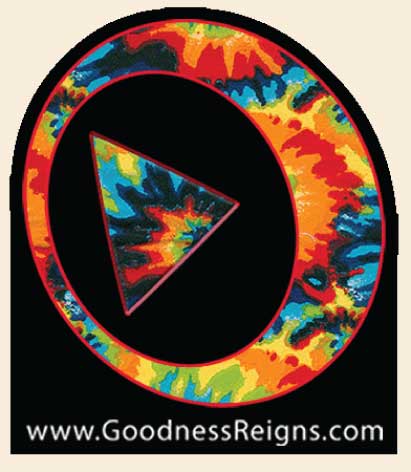 GR Logo Pin - $5 each or $14 for 3